DSG vs. CVT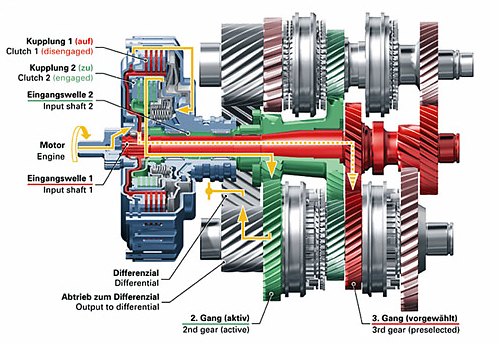 AutoWeek has an interesting discussion up about the advantages and disadvantages of DSG transmission vs. ordinary CVT.
Transmission specialists expect demand for continuously variable transmissions to increase in the United States and Japan while dual-clutch transmission technology gains share in Europe.

"The dual-clutch transmission will put the final nail in the coffin for the CVT" in Europe, says Andrew Fulbrook, manager of European powertrain forecasts at CSM Worldwide in London.
Follow the link to read the full article, which is really interesting and a must read if you want to know what makes Audi and VW so special (among some other things of course).
Source: AutoWeek
Watch more TV.
The German Car TV
.
Read more