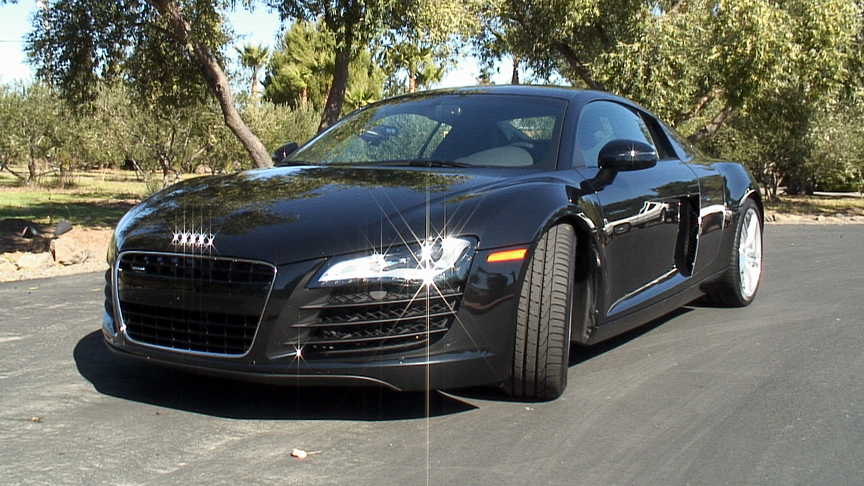 The Audi A5 and the Audi R8 will be available in China in 2008.
Audi A5 and R8 will be imported to Chinese market in the first quarter next year, said An Shihao, General Manager of FAW-Volkswagen Audi Sales Department.

He said that the Audi A5 and R8 will be priced at 300,000 yuan ($40,187) to 850,000 yuan ($113,863) respectively.
Related news: GermanCarBlog, P4MR, Audi R8, Audi A5
Source: The Auto Channel