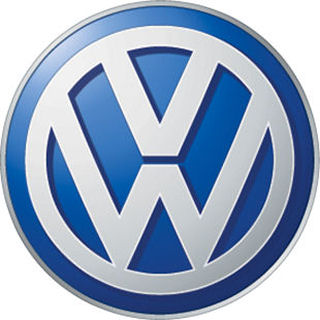 Volkswagen is committed to the goal of being the largest car company in the world by 2018.

According to an article in Automotive News earlier today, its wholly-owned German publication, Automobilwoche, has obtained internal Volkswagen documents that lay out VW's goal of overtaking both Toyota and GM in volume in the next ten years and thereby becoming the world's largest auto maker.

The plan is named "Strategy 2018", and one of the cornerstones of the plan is double the amount of vehicles VW currently exports to the U.S. VW currently exports approximately 397,500 vehicles to the U.S. annually.
Related news: GermanCarBlog, P4MR, Volkswagen
Source: Autosavant